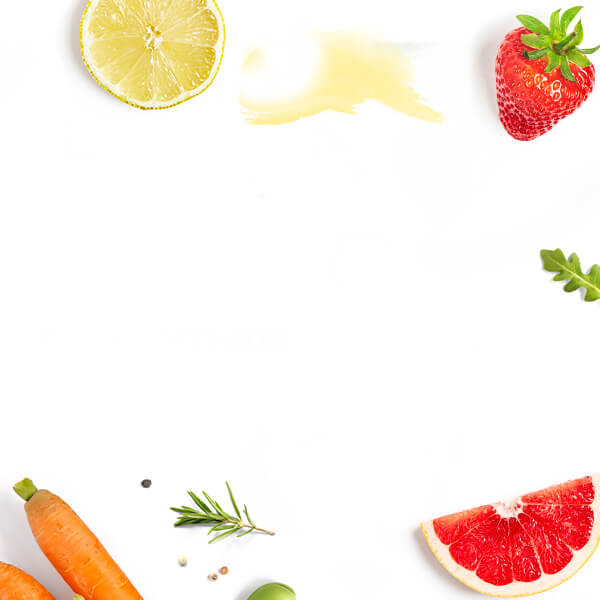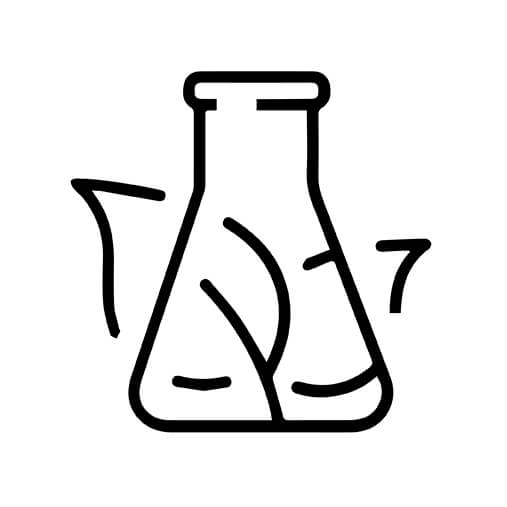 Guaranteed PURE
All 100% PURE™ products adhere to strict purity standards and will never contain harsh or toxic ingredients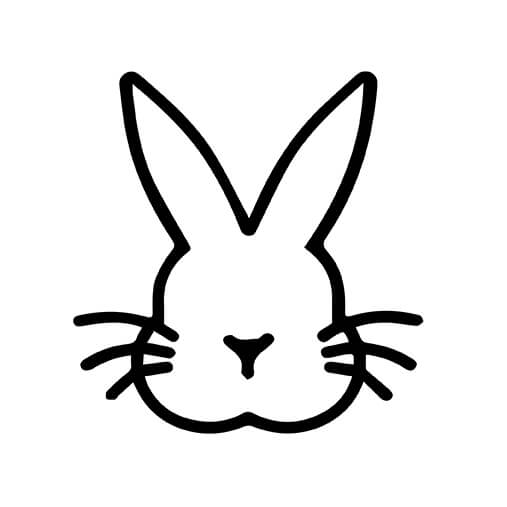 Naturally Pigmented
We source our pigments from fruit, tea, and cocoa to avoid commonly used FD&C colorants and heavy metal dyes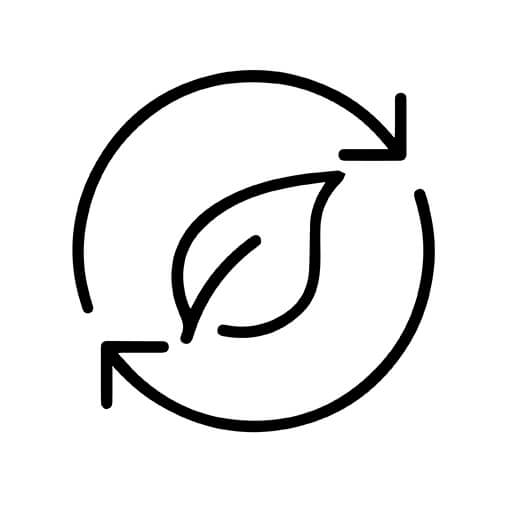 Completely Cruelty-Free
Our commitment to animal welfare means that we will never, EVER test on animals - and that our products will always be certified cruelty-free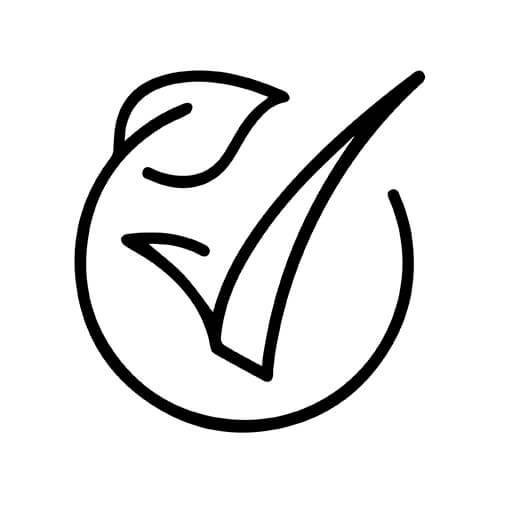 Ingredient Sourcing
We go through a painstaking process to make sure each ingredient is never animal sourced

Discover some of our Key Ingredients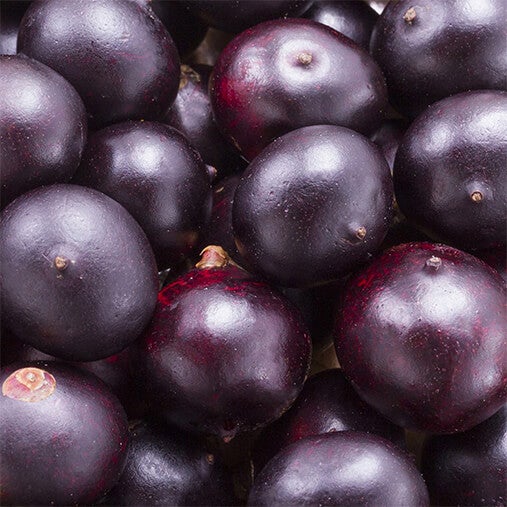 Acai Berry Extract
Acai Berry is a superfruit with potent antioxidant properties. Neutralizes skin-damaging free radicals, brightens the complexion, and stimulates both cellular turnover and collagen production with vitamins C and A.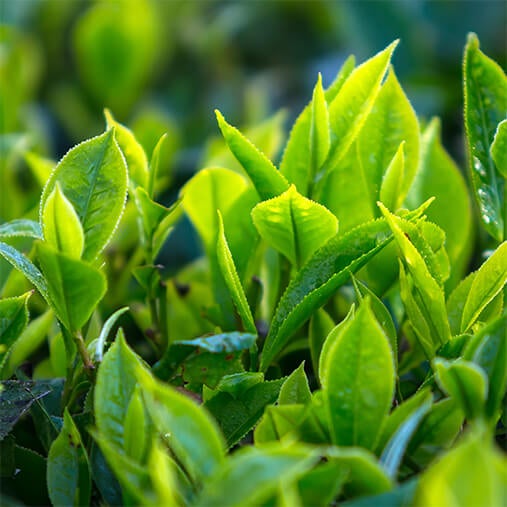 Black Tea Pigment
Our Black Tea Pigment is made from micronized black tea leaves, to provide deep black color and enhances darker tones. Rich in pigment-enhancing tannic acid, and caffeine for healthy hair growth.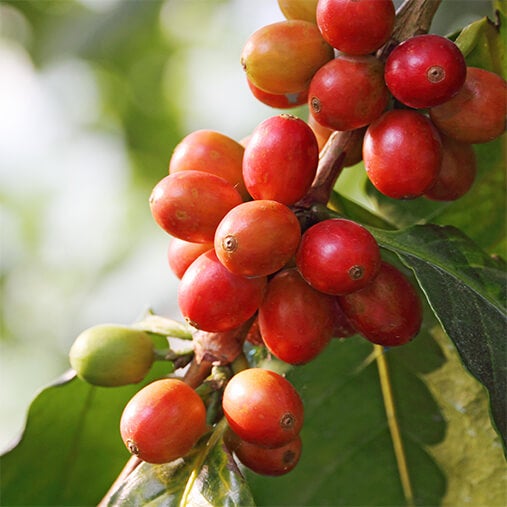 Coffee Cherry Extract
Coffee Cherry is the ripe berry of the flowering coffee tree. Reduces redness, tightens pores, mitigates sun damage, calms acne, and stimulates circulation for brighter, more energized skin.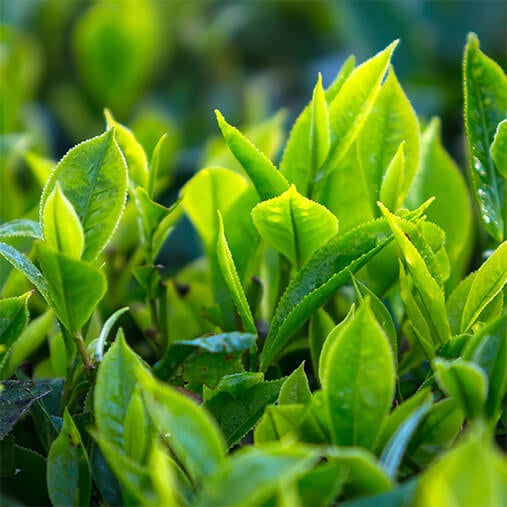 Green Tea Powder
Green Tea contains antioxidants like EGCG, which supports DNA repair to prevent skin cancer caused by UV damage. Calms acne, reduces puffiness, tones, and brightens with caffeine, which also stimulates healthy hair growth.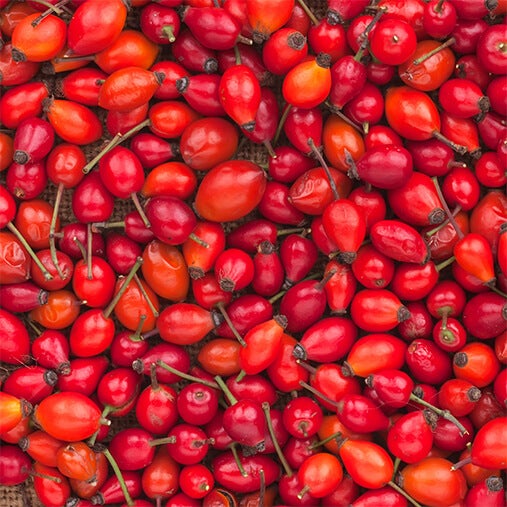 Rosehip Oil
Rosehip Oil contains collagen-boosting vitamin C and A, plus essential fatty acids to reduce fine lines. Moisturizes dry or damaged skin, soothes acne and eczema, and lightens scars and hyperpigmentation.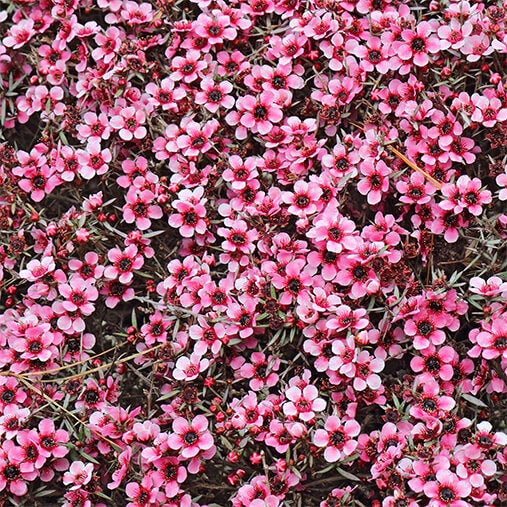 Tea Tree Essential Oil
Tea Tree Essential Oil treats acne by calming inflammation, killing bacteria, and purging pore-clogging debris while moisturizing and detoxifying the skin. Treats dandruff and cleanses the scalp and follicle for healthier hair growth.