Move over, citrus – another breakfast staple is ready to jumpstart morning skin care routines! Much like the multiple benefits of citrus in facial treatments, oatmeal is another A.M. superfood boasting mega-skin stardom powers. But before you hit the pantry and start slathering your face with this wholesome grain, you'll need to understand the uses of different varieties of oatmeal. 
Enter colloidal oatmeal – the ingredient you see everywhere, but know so little about! Loaded with antioxidants, nutrients, and lipids, this type of oatmeal is more easily absorbed into the skin due to its finely milled texture. It becomes even more effective at protecting and soothing the skin when activated with water or oil, making it an instant beauty staple.  
That is precisely why we use it in our skin-nourishing new power products. We're shining a spotlight on the best oatmeal benefits for skin, and how to use it in your daily routine for a soft, soothed complexion.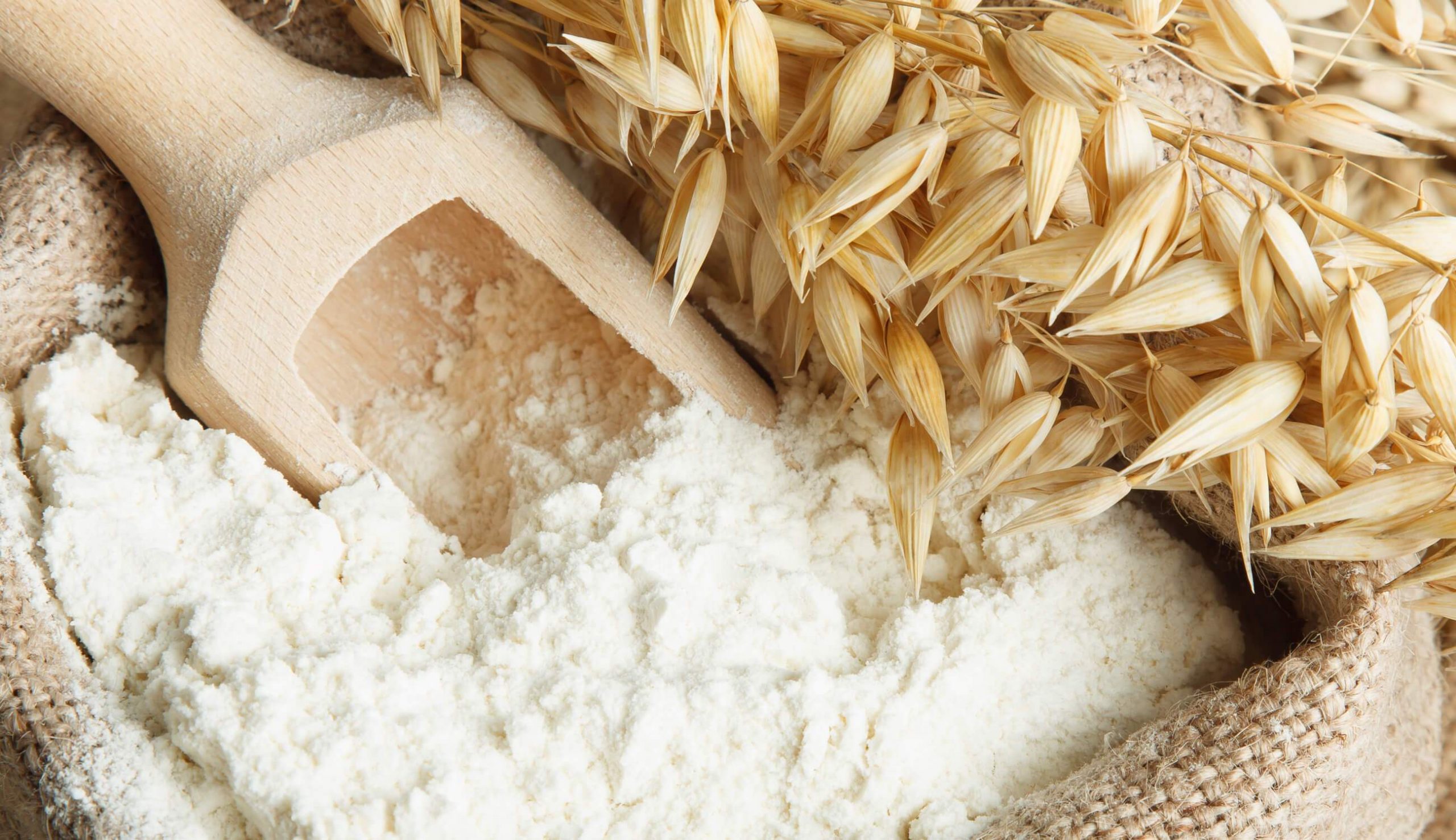 What Exactly is Colloidal Oatmeal?
Colloidal oatmeal is not your typical run-of-the-milled oats. There's actually a method to its magical madness! It comes to cosmetic life in a process where oat grains are finely ground, and then boiled down to produce an extract. The extract is chock-full of vitamins, minerals, antioxidants, and lipids that add moisture, soothe, and protect your skin.  
Unlike your typical hearty bowl of oatmeal, colloidal oatmeal is processed with the whole bran, which is where the skin-soothing actives can be found. These molecules contain oil-replenishing lipids, moisturising beta-glucans, and avenanthramides: an antioxidant unique to oats. Otherwise, without the bran, your oatmeal won't do much to relieve itchy, dry skin or similar skin conditions.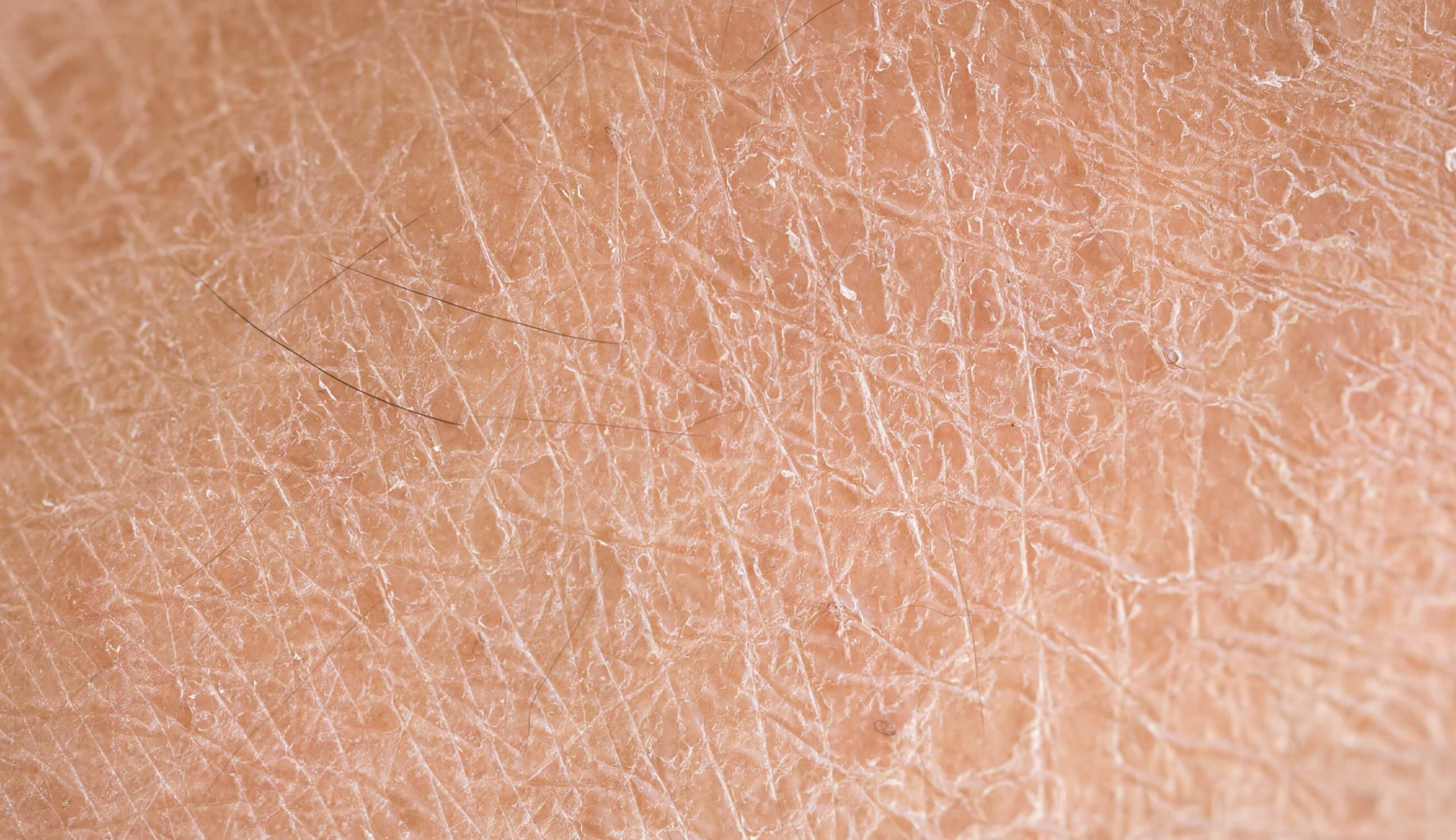 8 Skin-Loving Benefits of Colloidal Oatmeal
There are multiple skin-loving benefits of oatmeal for your skin, and an even greater amount of ways that colloidal oatmeal works in your favour. In fact, it's such a trustworthy ingredient that it's recognised by the FDA as a skin protectant. Oatmeal is regularly used for over-the-counter preparations to treat sensitive skin, eczema, and psoriasis. You can check out the best oatmeal benefits for skin below, and learn how to use it in your daily beauty routine! 
#1: Dry Skin Quencher
Rich in proteins and lipids, oatmeal has potent emollient properties, making it a great moisturiser. It also contains anti-inflammatory vitamin E, along with phenols and starches to aid in moisturisation. 
#2: Relieves Itchy Skin
Oatmeal contains antioxidant and anti-inflammatory properties that helps treat itching associated with dry, irritated skin. Those oatmeal baths given to you to treat childhood chickenpox were all in the pursuit of soothing itchy, inflamed skin.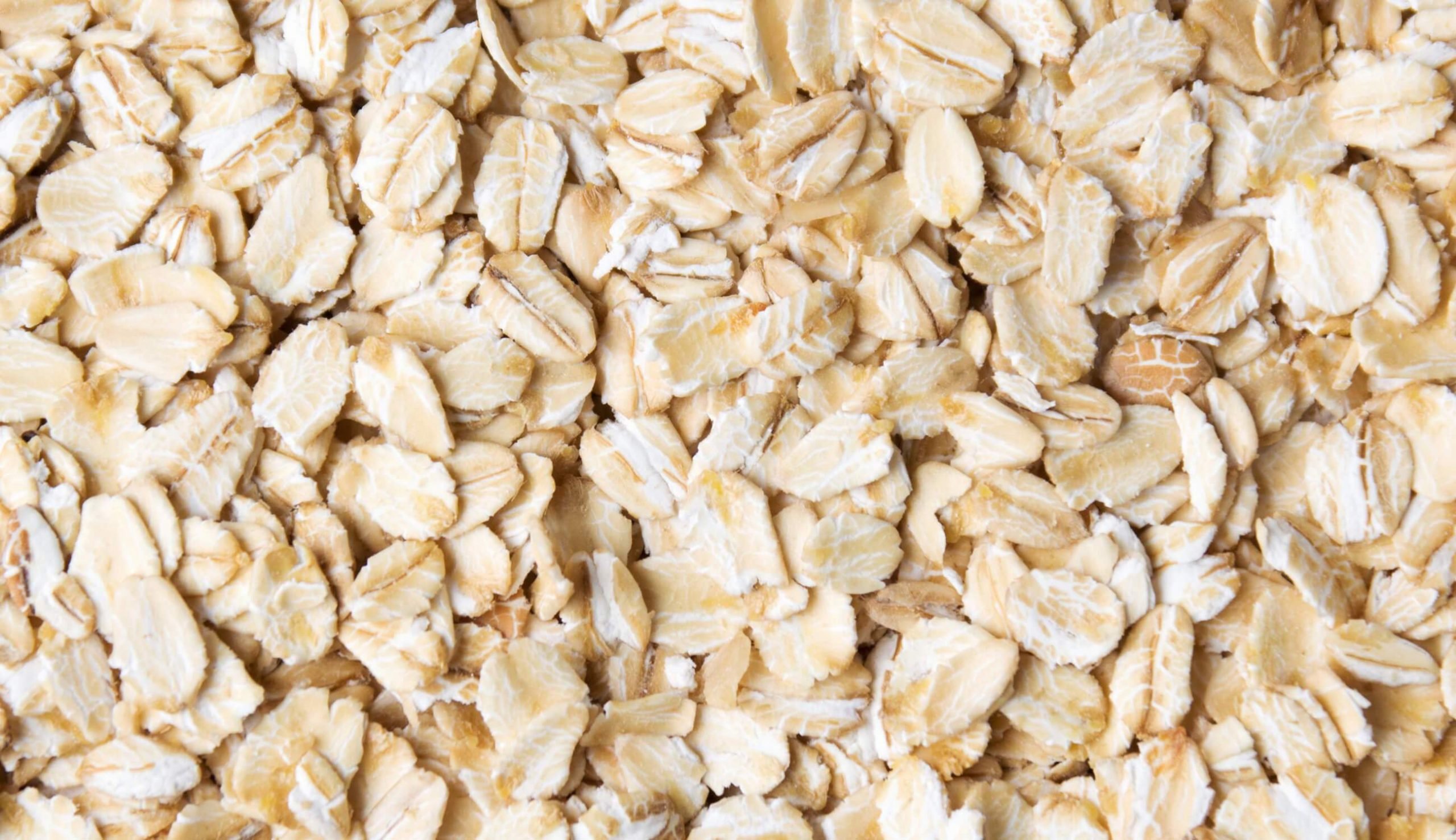 #3: Gentle exfoliator
Oats act as a natural cleanser and exfoliator by removing dead skin cells to reveal smoother, brighter complexions. For added spa-like glow all over the skin, try out a DIY body scrub. It only takes 3 ingredients to create an indulgent treat at home! 
#4: Moisture Locker
Known for its moisturising qualities, oatmeal keeps skin hydrated by forming a protective barrier that holds water against the skin. Why not seal in the goodness with our Vitamin C Mask to leave your skin hydrated and glowing?