Most will know liquorice as the pungent sweet that they loved (or hated) as kids. Around the world, it's also used a sweetener and medicinal treatment. In its original form, it's a fuzzy and leafy plant with a large root system; in its dried and trimmed form, it looks like little more than a simple stick.  
Around here, we savour liquorice for its skin brightening and soothing benefits for dull, lacklustre skin. You might've seen liquorice root extract on a few of our ingredient lists – while you might enjoy the pungent herbal taste of this confectionary delight, liquorice root benefits go far beyond taste! 
4 Key Liquorice Root Benefits for Skin
Liquorice boasts a number of active ingredients and properties that give your skin some serious love, especially when it comes to protecting and brightening. Here are just a few of the reasons why liquorice root benefits your skin: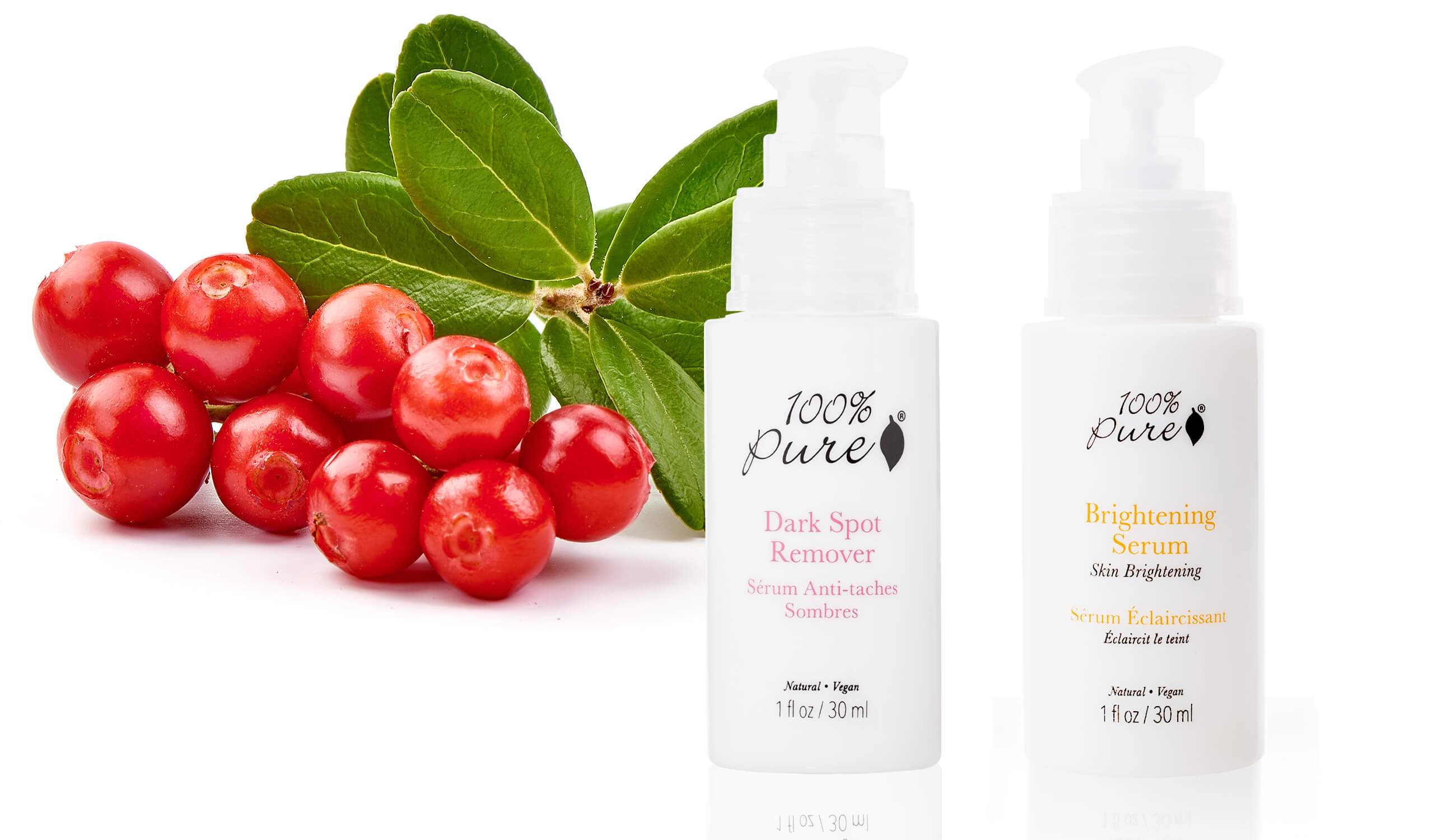 #1: Helps hyperpigmentation
Improving hyperpigmentation is one of this plant's most well-known attributes. Hyperpigmentation occurs when your skin produces more melanin in certain patches or spots than in others, giving skin an uneven tone and darkened appearance.  
This often happens because of free radical exposure: free radicals can damage melanin-forming skin cells and prompt them to produce excess pigment. Liquorice root combats this process by hindering melanin and free radical production. That's part of why gentle, effective dark spot removers contain liquorice root extract to help even out skin spots.