Fighting blemishes can feel like an uphill battle, especially when you're dealing with painful cystic or hormonal blemishes. When it goes on for months or even years, it's a massive victory when you finally get it under control. 
However, once the live blemishes are gone you're left with a new issue: blemish scars. 
While blemish scars aren't as painful or as problematic as blemishes themselves, their appearance can be quite pronounced. Many find the struggle of hiding blemish scars just as tough as banishing blemishes themselves.  
Luckily, it's not impossible to fade blemish scars; all it really takes are the right ingredients! But first, let's take a look at what causes blemish scars in the first place.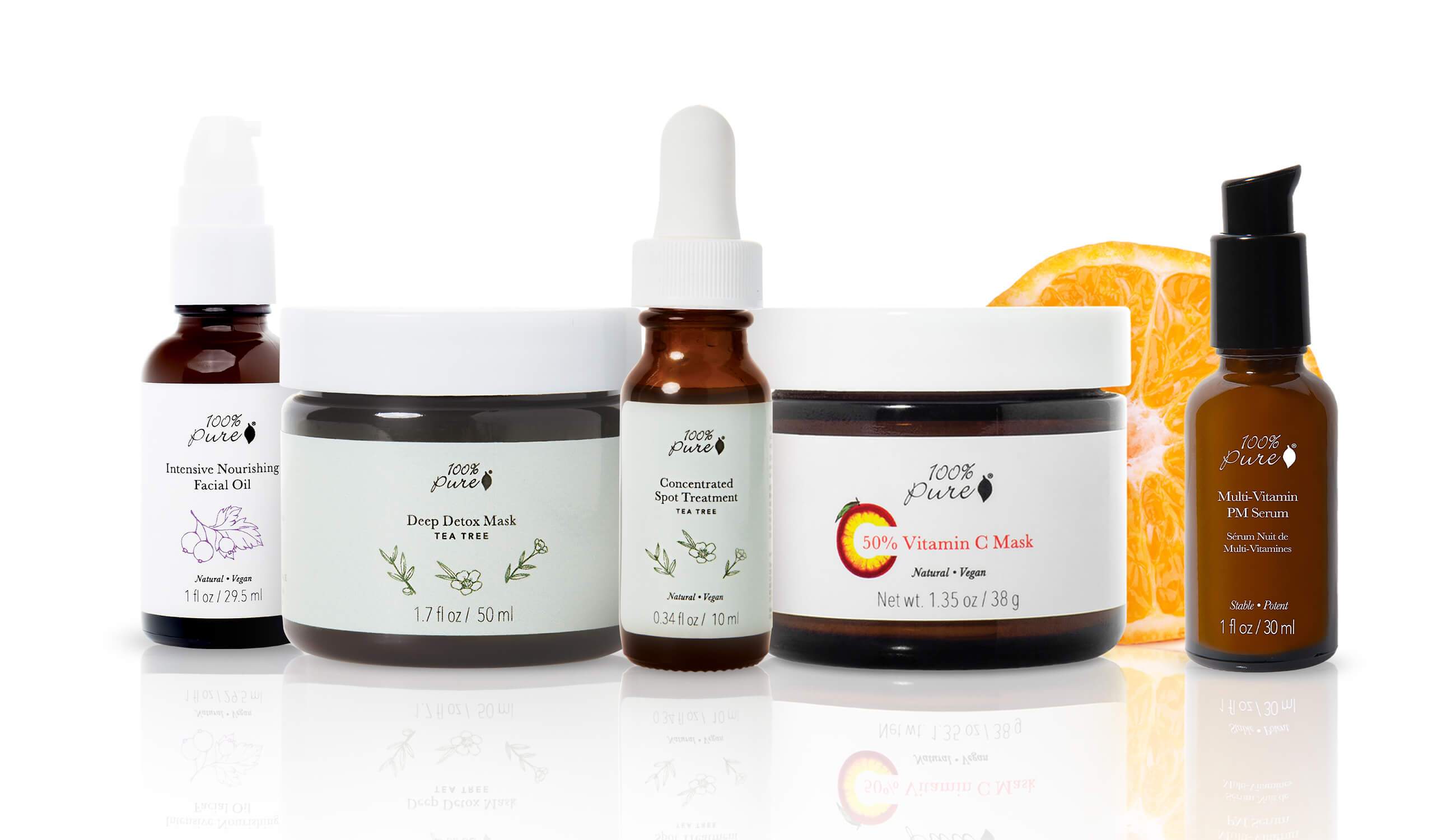 What Causes Blemish Scars to Form?
Typically, blemish scars are caused by pores that have become engorged with excess sebum and bacteria, which leads to inflamed blemishes. These blemishes can start to swell, causing the follicle wall to break. 
When these blemishes are shallow, they can heal quickly. If they're deep, however, there is a higher risk of bacteria spreading. This can unfortunately lead to even deeper blemishes. 
Even the deep blemishes will eventually heal, as your skin forms new collagen fibres. Collagen is a protein molecule, considered 'the building block' of your skin. But these new fibres don't always blend so seamlessly into the rest of your skin – leading to the appearance of scars. 
Sometimes, your body can produce too little or too much collagen. When your body doesn't produce enough collagen, they create depressed blemish scars on the face. When the body creates too much, these become raised blemish scars.  
As this tissue rebuilds itself, excess melanin can also be a byproduct of the healing process. Melanin is the key pigment in our skin that can intensify within the scar tissue, causing a darker appearance in contrast to our regular complexion.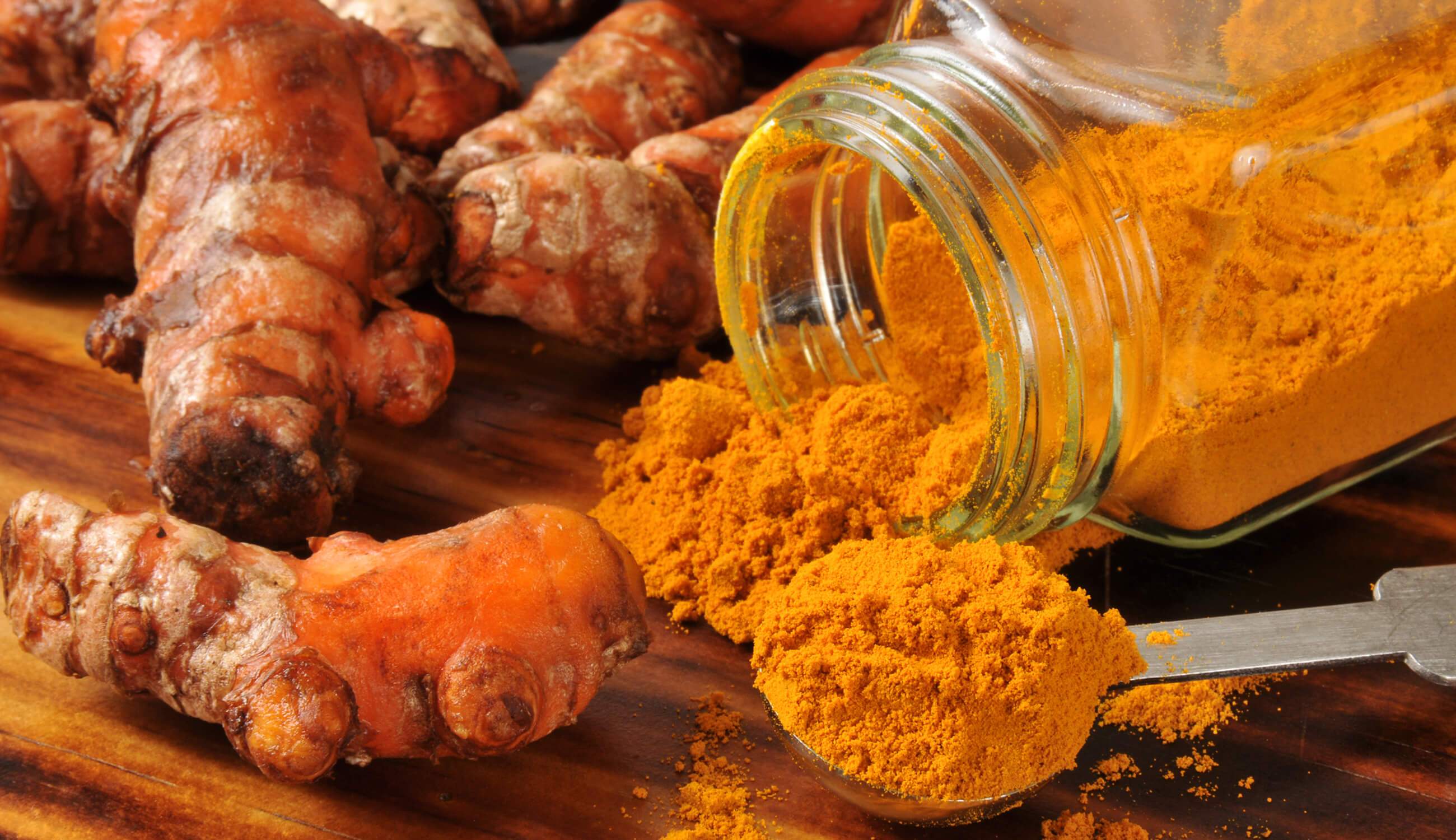 8 Ingredients That Can Help Fade Blemish Scars
Luckily, there are treatments that can help fade blemish scars. While ingredients like hydroquinone may be effective at lightening scars, it doesn't come without a few serious side effects. Since hydroquinone is often made with toxic benzene, it can be extremely sensitising. It can cause irritation, redness, and dermatitis. In other words, it's best to look for blemish treatments made with powerful natural ingredients instead. 
Here are the top natural ingredients that can fade blemish scars:
#1: Turmeric
Turmeric is a key ingredient in Ayurvedic medicine: one of the oldest holistic systems of medicine in the world. In the modern era, turmeric has garnered respect as an anti-inflammatory and antibacterial ingredient. This is all thanks to its key component: curcumin.  
A few studies have shown that curcumin may help with one of the most common forms of blemish-causing bacteria: Propionibacterium acnes. When it comes to fading face blemish scars, turmeric appears to work especially well.
#2: Azelaic Acid
When it comes to spot scarring, a big factor is the extreme darkening caused by melanin. This hyperpigmentation can be tackled with azelaic acid: a naturally occurring component of grains like barley and rye. It helps to encourage cell turnover, which is key in diminishing the appearance of severe face blemish scarring.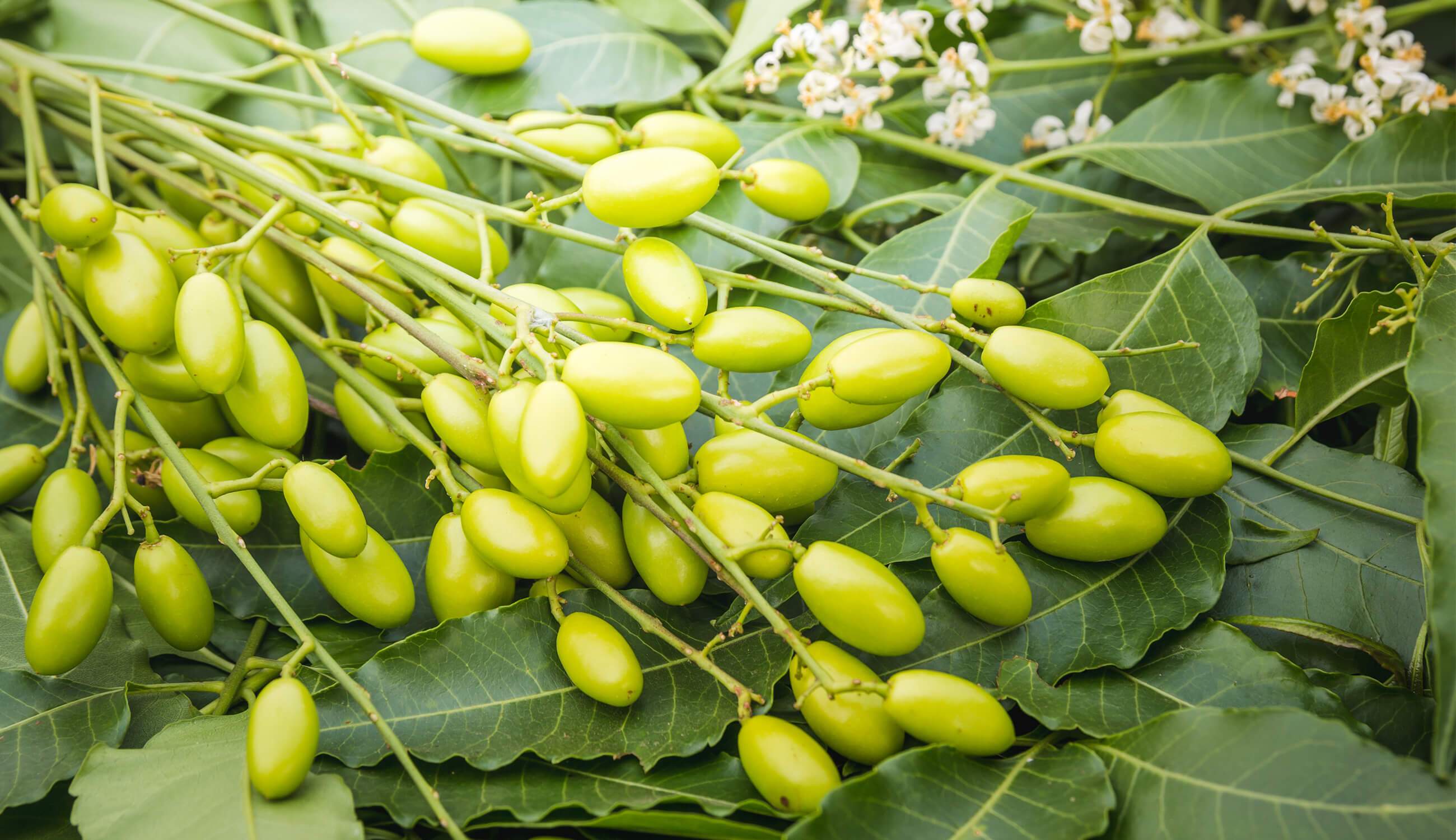 #3: Neem
Neem is another fantastic ingredient for fading hyperpigmentation. This is thanks to the components azadirachtin and nimbolide, which not only help reduce the appearance of face blemish scars but also combat damaging free radicals. 
We don't recommend using pure neem oil in home remedy treatments, as it can be quite irritating in concentrated forms. Plus, if we're being totally honest: the smell isn't for everyone. 
Instead, try it in a product that's been carefully formulated with other herbal ingredients. Our Tea Tree Clear Complexion Cleanser is a gentle blemish cleanser that uses a combination of neem and tea tree to fade blemish scars.