We all stress about our skin, sometimes — but combination type skin can be particularly tricky to keep under control. Apply the wrong type of moisturiser (or too much), and suddenly your T-zone is breaking out; skip the moisturiser or use a too-harsh cleanser, and your cheeks are dry and inflamed.  
When you have combination skin, it can be hard for your skin to find a happy medium. We get that fighting combination skin can feel like an uphill battle — that's why we've collected some of the top dermatologist tips for combo skin, for your eyes only! Whether you experience dry skin throughout the year or suffer from it seasonally, our guide to caring for your combination skin will feel like a skin care pro in no time.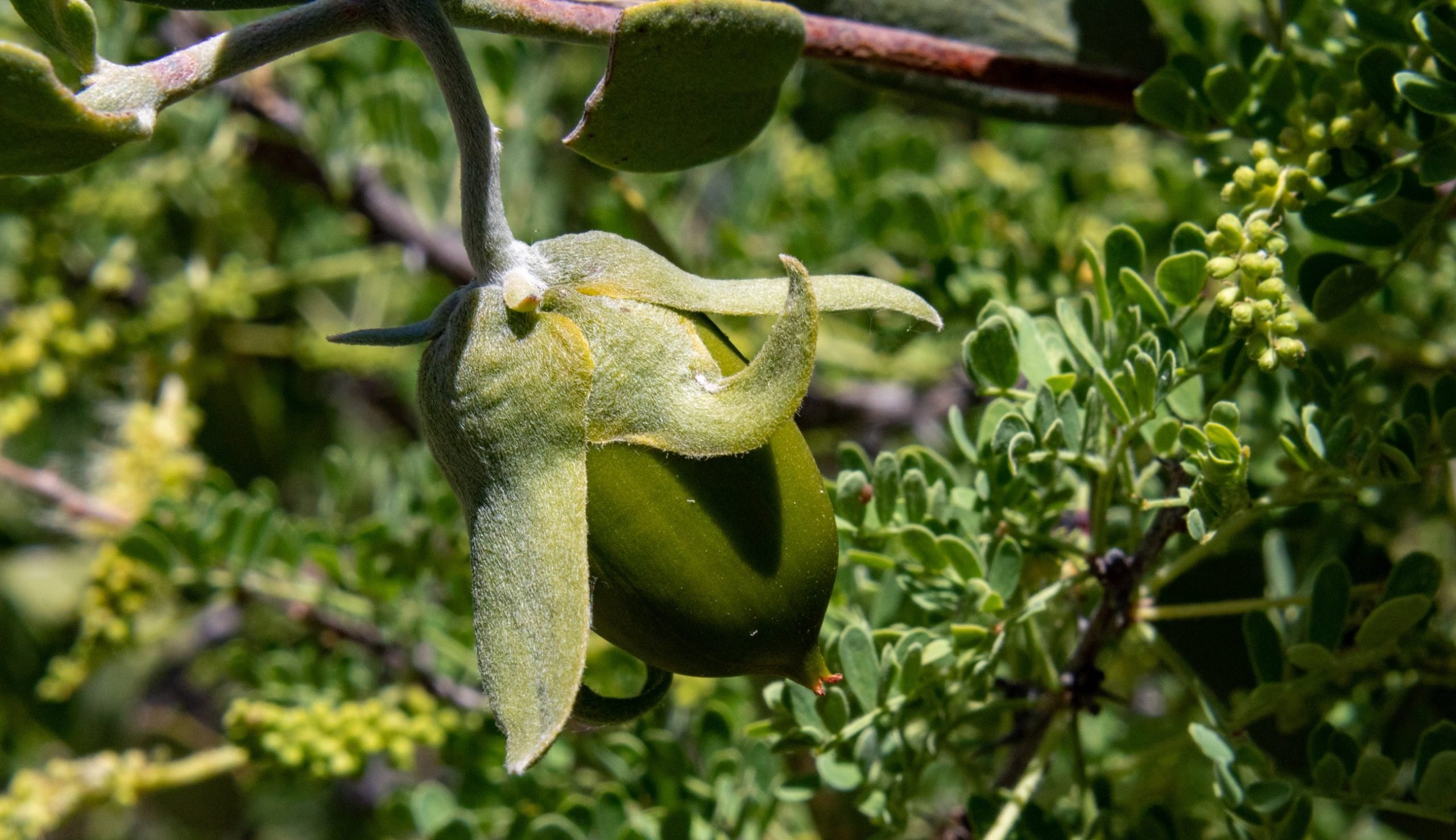 1. Use a Gentle, Oil-Balancing Cleanser
If you have oily skin or breakouts on specific areas of your face, your first instinct might be to reach for the cleanser. Before lathering up, we recommend checking the ingredient label on your cleanser, to make sure it's not doing more harm than good. Some ingredients, like denatured alcohol, may dry out (and even prematurely age) your skin. 
You can avoid harsh, skin-drying chemicals by opting for a gentler option, such as our Tea Tree Clear Complexion Cleanser. This balancing formula uses natural botanicals like tea tree and neem to regulate oily skin and subdue breakouts, and features vitamin and mineral-rich ingredients like algae to support overall skin health. We recommend cleansing your skin once or twice per day, and after sweating heavily (post-workout, etc).