Loving your skin at every stage means loving every part of it – even those creases under your eyes! Wrinkles are a natural part of ageing, and can't (and frankly shouldn't) be erased completely. After all, they're the signs of all the laughter, smiles, and experiences you've had in life. 
But if you're struggling with deep-set wrinkles or sagging under the eyes, certain vitamins can soften their appearance. Even if you can't erase wrinkles completely, vitamins and a moisturising routine can make your under eye area appear softer, less puffy, and more awake.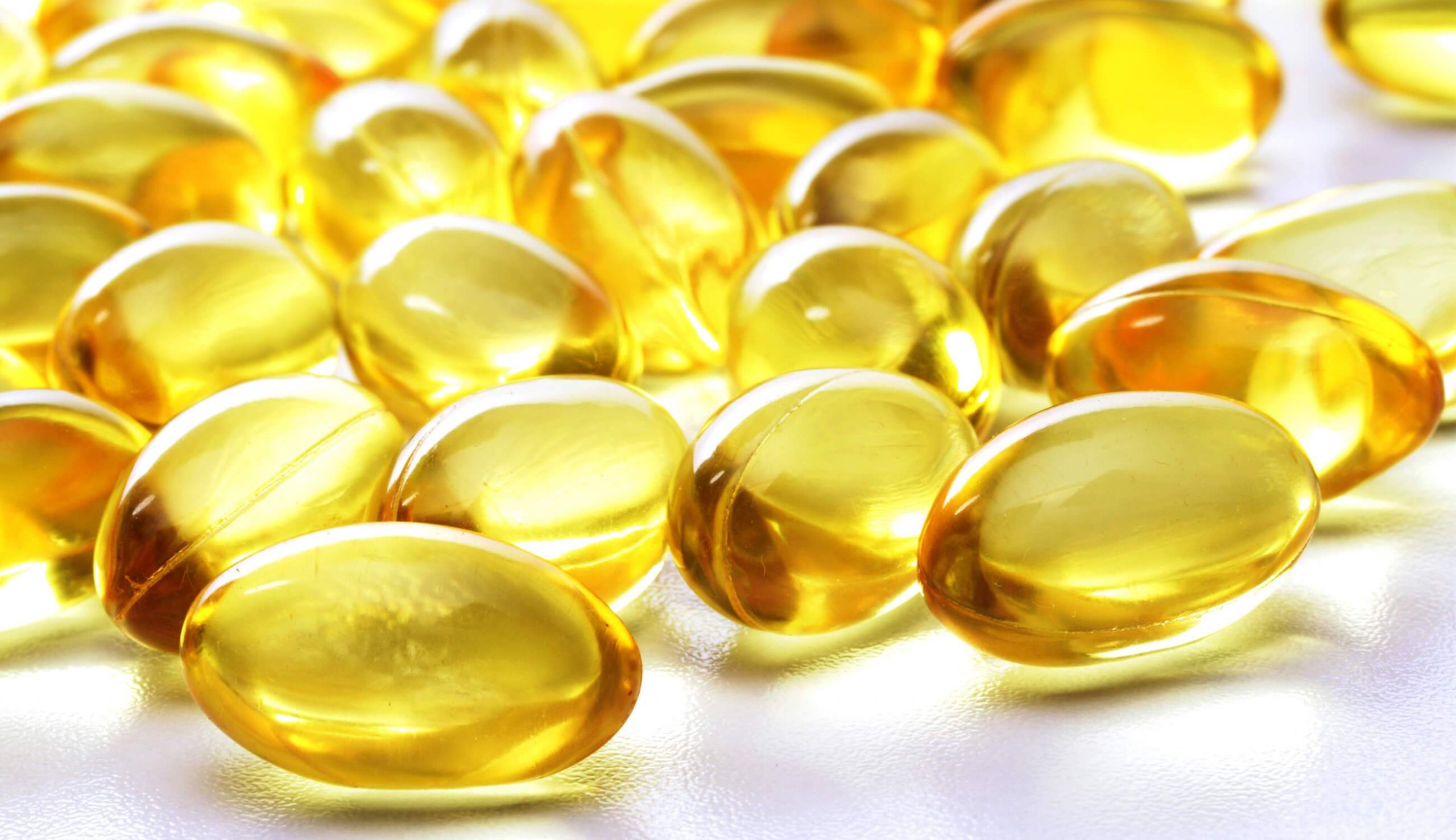 5 Vitamins for Under Eye Wrinkles
1. Vitamin C
Vitamin C is a superstar ingredient, known for its ability to brighten skin and promote collagen production. The most unstable form of vitamin C, ascorbic acid, isn't suitable for your under eye area. It has a hard time penetrating fatty tissue, which can accumulate in this area as we age. Instead, opt for a serum with magnesium ascorbyl phosphate: it's more stable and less irritating.