Makeup setting spray can be a useful product for nights out, long days on the go, or even your everyday routine. Designed to be spritzed lightly over your face at the end of your makeup routine, setting spray helps to keep all of your makeup firmly in place–preventing it from creasing, bleeding, or otherwise getting ruined. 
Why Make Your Own When You Could Just… Buy One?
While setting spray definitely has a place in any beauty lover's beauty toolkit, conventional setting sprays present a serious health risk to beauty buyers. Strictly speaking, no aerosol product – from airbrush foundations to sunscreens – is good for your health. When you use these kinds of spray-on formulas, you're breathing in small amounts of the product and the aerosol chemicals, which can have serious consequences for your health.  
Conventional setting sprays, and even non-aerosol mists, also contain harsh chemicals that can be harmful to your skin. These products are formulated with chemical adhesives to help them stick onto the surface of your skin, creating a coating that keeps your makeup in place. Unfortunately, these same adhesives can clog your pores; they can also prevent your skin from breathing or sweating, contributing to skin damage over time. Setting sprays also tend to contain harmful denatured alcohols that can have disastrous effects upon your skin when used repeatedly, causing dryness, reduced cellular regeneration, and erosion of the skin's surface.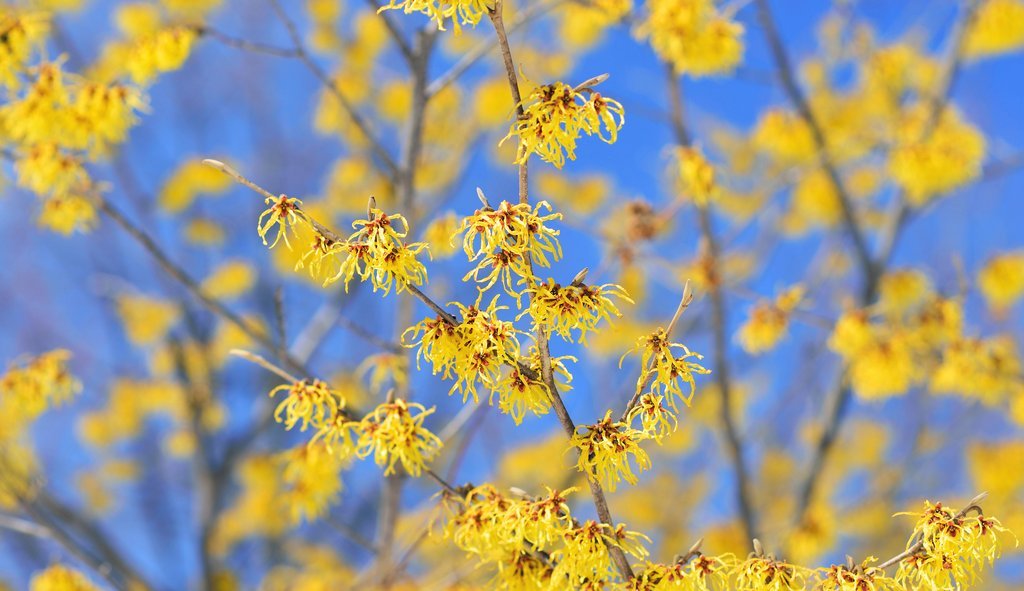 How to Make a Makeup Setting Spray
With the above factors in mind, why not mix up your own DIY formula? That way you'll get the benefits of a makeup setting spray, without having to worry about the health consequences. Even better news? You probably already own the ingredients to make at least one of these formulas. Make your own makeup spray to reap rose, aloe, and lavender oil benefits for your skin! Below, you'll find a few of our favourite formulas:  
1. Rosewater and Witch Hazel Setting Spray
Rosewater helps to keep the skin's surface looking dewy, healthy, and vibrant, while helping to reduce oiliness; meanwhile, hard-working witch hazel reduces excess oil and keeps your makeup in place. These ingredients are also excellent ingredients for oily and mature skin, making this DIY setting spray a strong option for any skin type. 
To make a setting spray with rose water and witch hazel, combine 1 tablespoon of rose water, 1 tablespoon of witch hazel, and 1 ½ cups of water in a sterilised spray bottle. Shake the ingredients to combine, and store your new setting spray in the fridge for 2-3 weeks.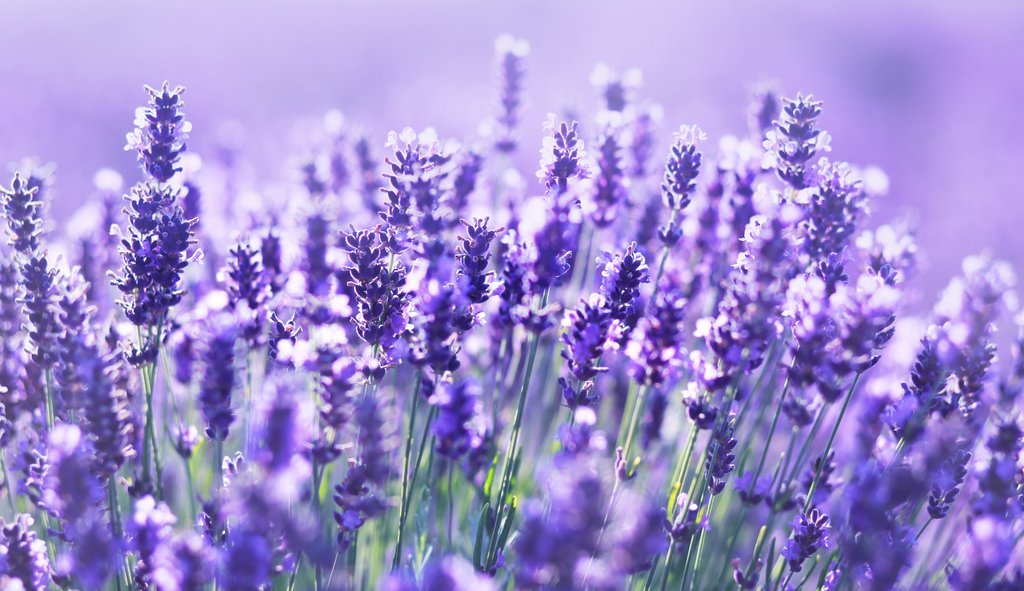 2. Aloe Vera Gel and Lavender Oil Setting Spray
Aloe vera gel helps to keep the skin's surface matte and de-oilified, holding your makeup in place throughout the day. It also delivers essential nutrients and moisture to your skin. Make sure to use organic aloe vera gel that doesn't contain filler ingredients such as preservatives and/or dyes (it should be yellowish in colour, not bright green!). Lavender oil benefits include boosting your overall complexion. Not only will this setting spray keep your makeup looking picture-perfect throughout the day; it will also keep your skin healthy and hydrated.
To make a setting spray with aloe vera gel, just combine 2 tablespoons of aloe vera gel with 2-3 drops of lavender oil and 1 ½ cups of water in a sterilised spray bottle, and shake the ingredients to combine.
To use your new DIY setting spray, just close your eyes! Not sure how far away you should be spraying? Bend your elbow at a 90° angle, with your spray nozzle pointed at your face. Spritz a light layer of spray onto your face, turning your head to catch the spray evenly over your skin. Do this at the very end of your makeup routine. There's no need to rub the spray in; just let it settle and dry over your makeup, where it will work its magic over the course of the day. 
Alternatives to Setting Spray
Setting sprays aren't your thing? No problem! You can also take advantage of natural beauty products that achieve similar results to a conventional setting spray, without the health risks or clogged pores. 
Our Mattifying Primer is one great option for keeping your makeup in place over the course of a long day. When you apply it underneath a layer of foundation, it'll help to fill in fine lines, minimising their appearance. It'll also boost your skin's plumpness using the power of seaweed collagen, making your skin appear healthier and rejuvenated. If you're looking for a primer with a more dramatic finish, our Luminous Primer might be the perfect product for you. Its blend of light-reflective pigments creates a soft, incandescent glow, while instilling anti-ageing resveratrol and keeping your makeup looking flawless.