100% PURE™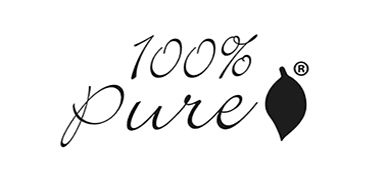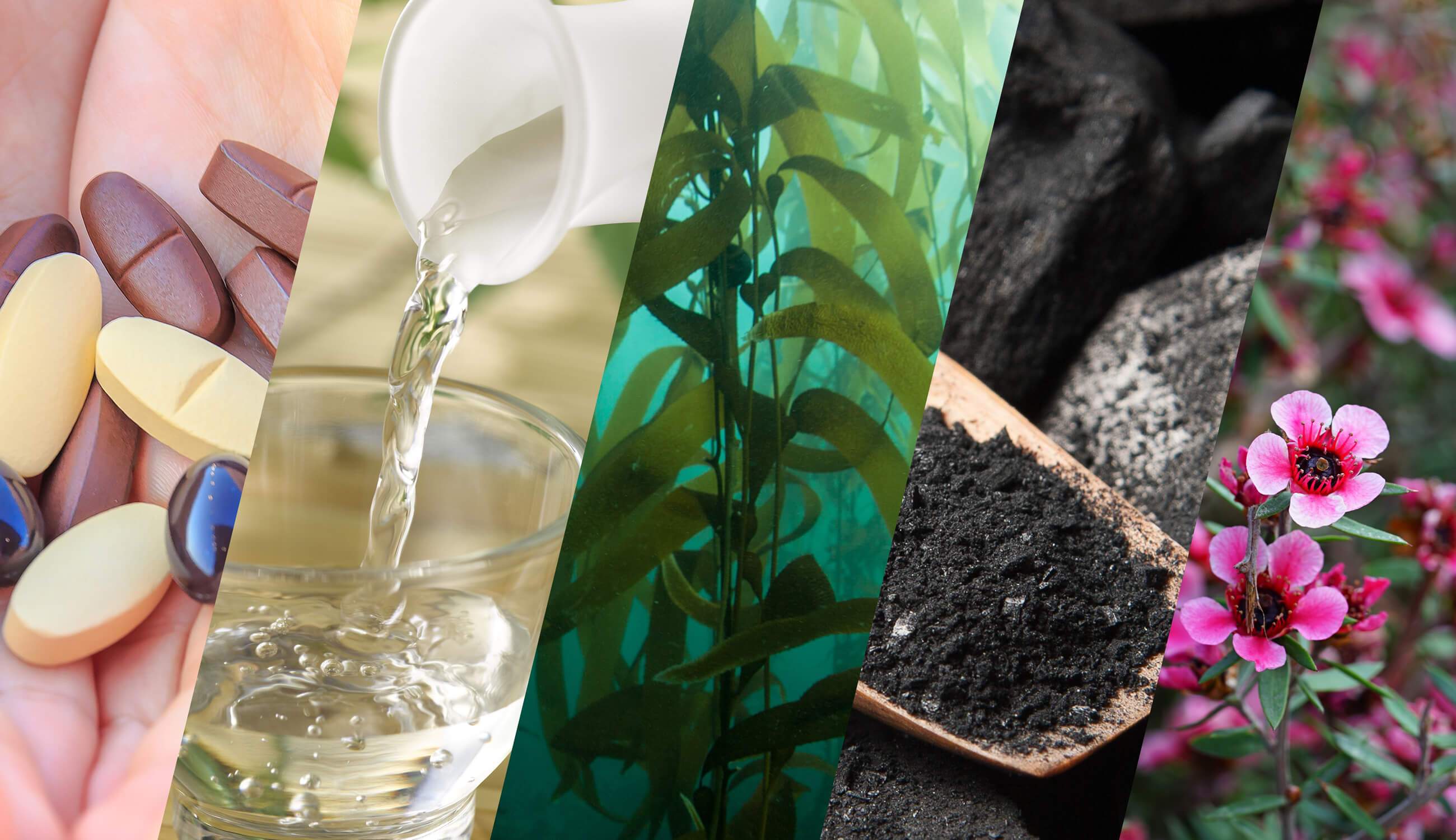 Covering the top skin symptoms and concerns, and how to treat them with natural skin care products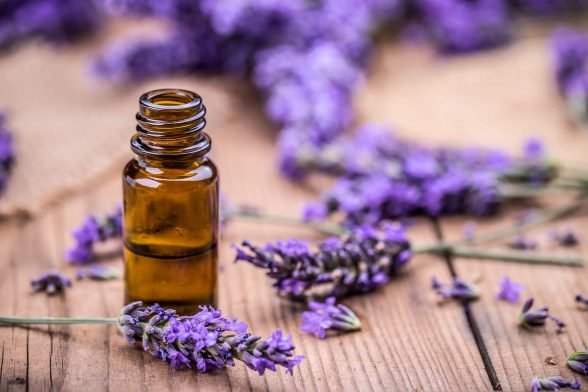 We give you the details about what makes this flower unique, and how to use its benefits for a clear, calm complexion. 
We help you find the best body oil routine for your best skin yet.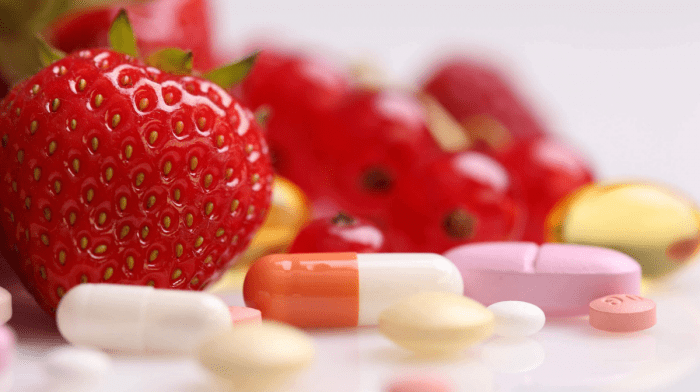 Add these vitamins to your routine for a healthy, glowing complexion.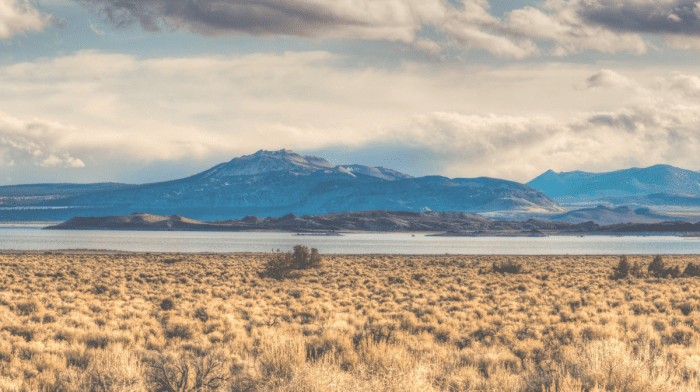 Expert advice on how you should (and shouldn't) treat combination skin, plus natural skin care suggestions for your skin type!