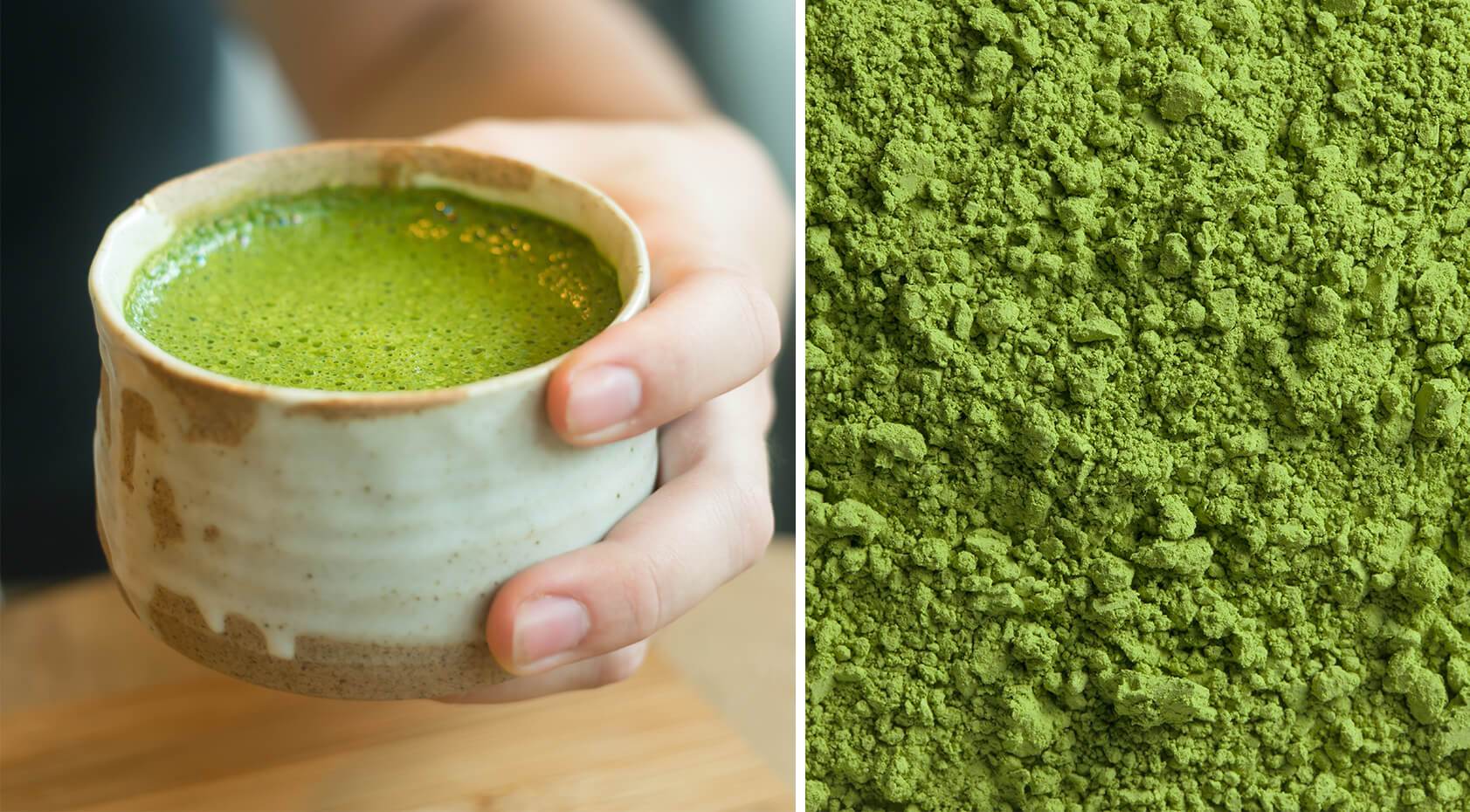 Let's shine a spotlight on the many green tea benefits for skin, and how to use it effectively for maximum glow.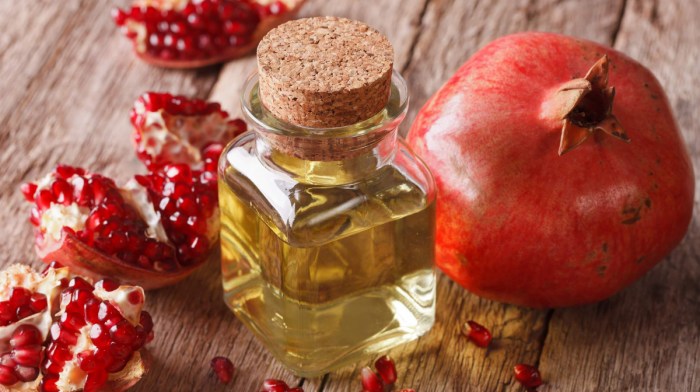 Learn about how this antioxidant-packed fruit oil can help dry or ageing skin.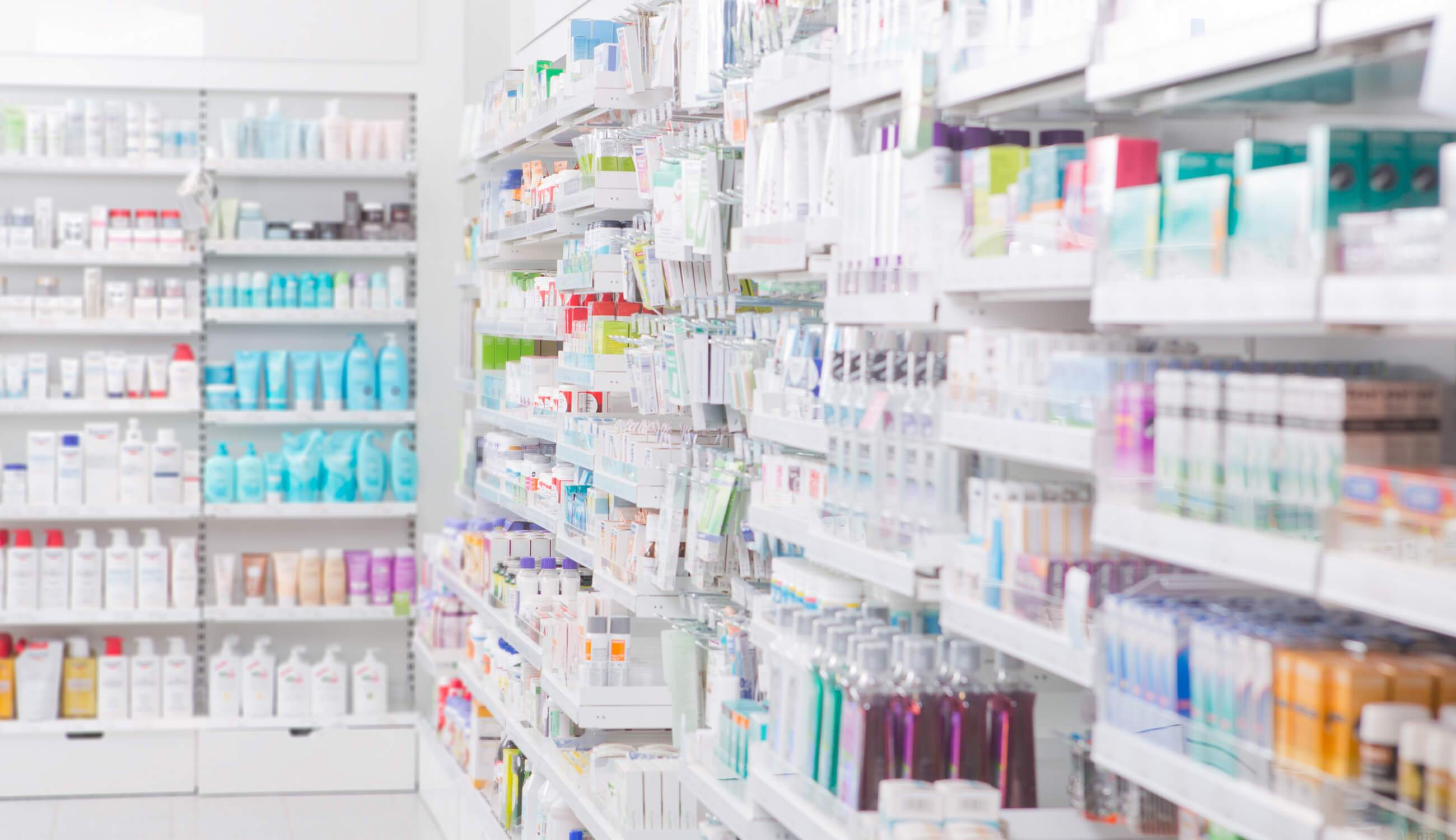 More on the health risks posed by parabens, and how to go paraben-free.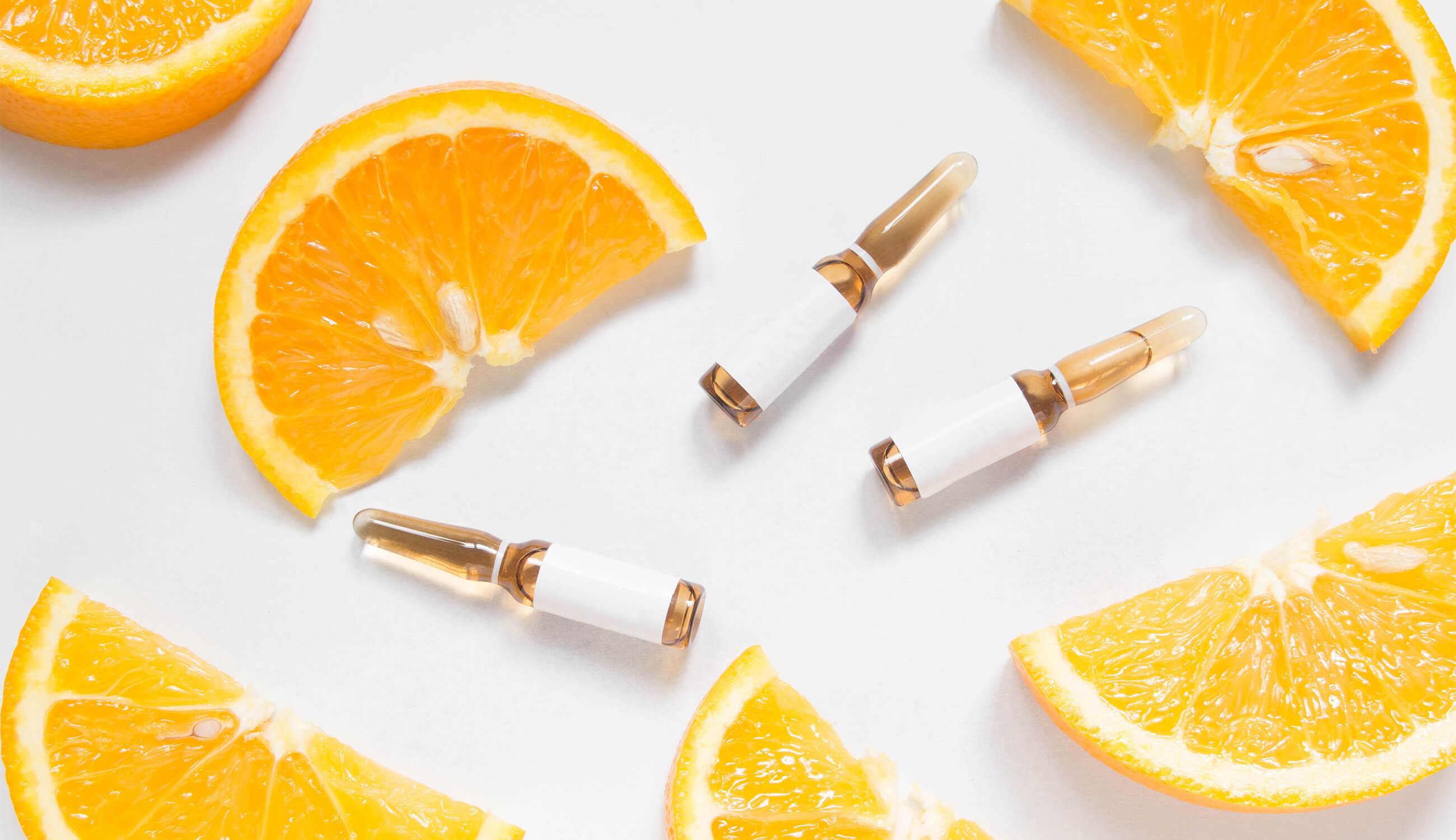 Discover the best forms of vitamin c for your unique skin type!
---